TWC News
Article feed for Buffalo region
Last updated: Wed, 28 Jun 2017 18:30:49 GMT
Rash of Violent Crimes Sparks Vigilance in Hamlin Park
Wed, 28 Jun 2017 23:11:00 -0400
The recent shooting death of a teenager in Buffalo's Hamlin Park neighborhood has residents taking action. Rebecca Vogt tells how neighbors hope to nip violent acts in the bud.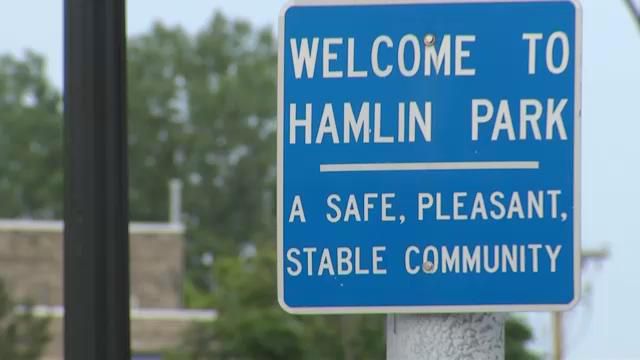 Details Emerge in Potential Legislative Session Deal
Wed, 28 Jun 2017 21:54:00 -0400
The state Senate has left for the day with plans to return Thursday, but Assembly Democrats are potentially working into the night. There was no indication the Senate, controlled by Republicans, would back the details or hold a vote.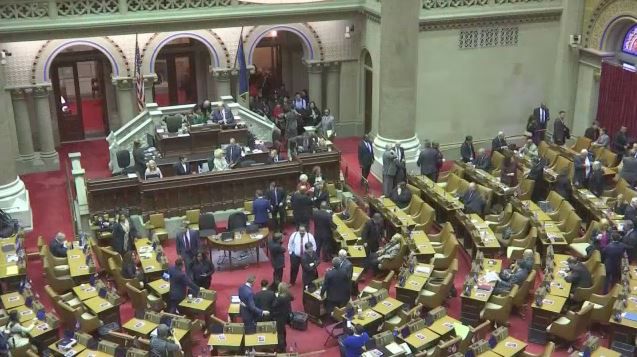 'Say Yes Buffalo' Students Receive Tablets at Graduation
Wed, 28 Jun 2017 20:18:00 -0400
Nearly 200 college-bound students received a Bak Board tablet Wednesday thanks to Say Yes Buffalo.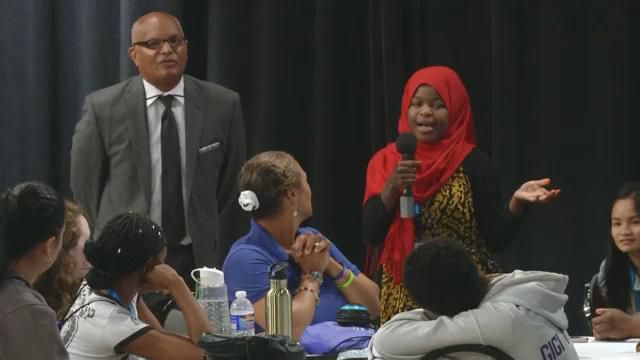 Western New Yorkers Bracing for What Health Bill Could Mean for Them
Wed, 28 Jun 2017 21:38:00 -0400
As Senate Republicans work to gain support for their health care bill, Western New Yorkers are confronting what it could mean for them. Sarah Blazonis reports.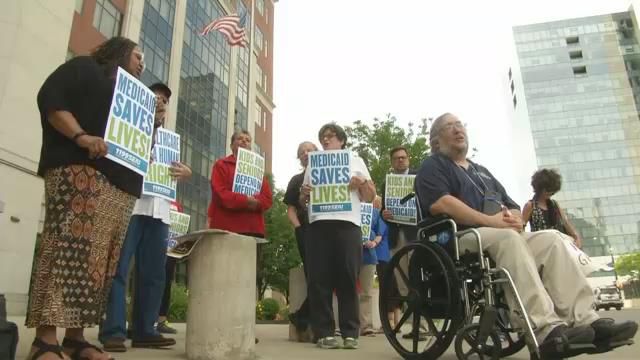 Watch Your Buffalo Forecast
Wed, 28 Jun 2017 21:37:00 -0400
Watch the very latest seven-day video forecast for Buffalo and Western New York area.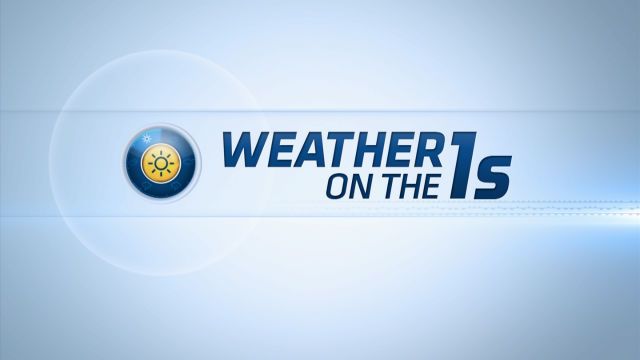 3407 Families Now Fighting 'Complacency' Since Their Regulations Have Worked
Wed, 28 Jun 2017 19:13:00 -0400
They're in Washington D.C. to keep hard-fought aviation safety legislation in place, after some lawmakers have attempted to water-down those regulations. Katie Gibas has more from D.C.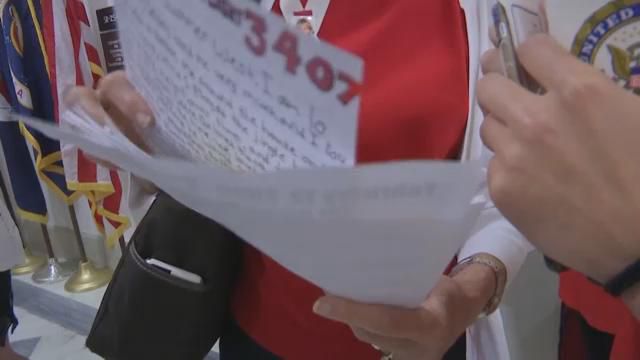 Bills' Johnson Giving Back To Buffalo Youth
Wed, 28 Jun 2017 19:14:00 -0400
While the Bills and the rest of the NFL are enjoying a few weeks off closer to home Bills rookie running back Jordan Johnson is giving back to his community.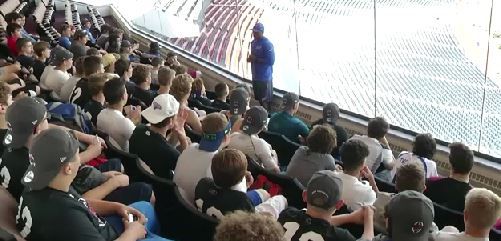 WNY Grocery Store Boom Could Change Shopping Habits
Wed, 28 Jun 2017 19:10:00 -0400
Over the past several years, the Buffalo-Niagara region has seen an explosion of specialty grocery stores. Kevin Jolly looks at how the opening of Whole Foods could change how change the way we shop.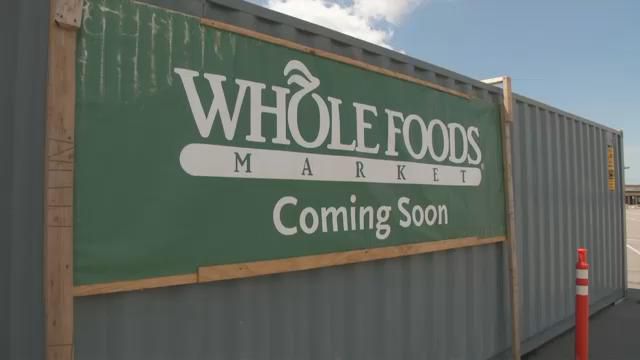 WNY Leaders Hope Ride-Hailing Slows Down Drunk Driving
Wed, 28 Jun 2017 18:19:00 -0400
Law enforcement officials and prosecutors hope Thursday's launch of ride-hailing services coincides with a decrease in DWI offenses and alcohol-related accidents.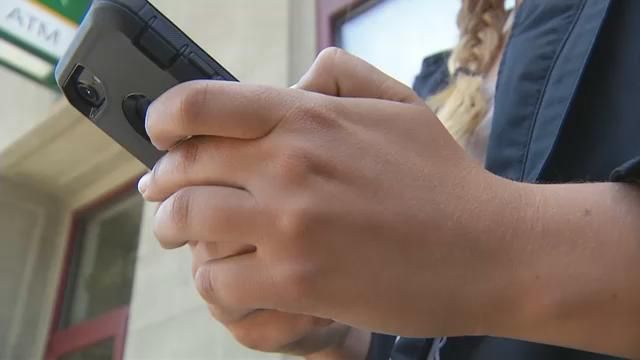 Buffalo Mayoral Candidates, Community Members Pitch Ideas to BPD
Wed, 28 Jun 2017 06:34:00 -0400
The Western New York Peace Center invited community members Tuesday night to speak to members of the Buffalo Police Department about their experiences with police.