TWC News
Article feed for Buffalo region
Last updated: Wed, 23 Aug 2017 21:11:45 GMT
Eden man arrested in connection with Hamburg house fire
Wed, 23 Aug 2017 23:14:00 -0400
Nicholas Harms' lawyer said his client has no previous convictions, nor any arrests.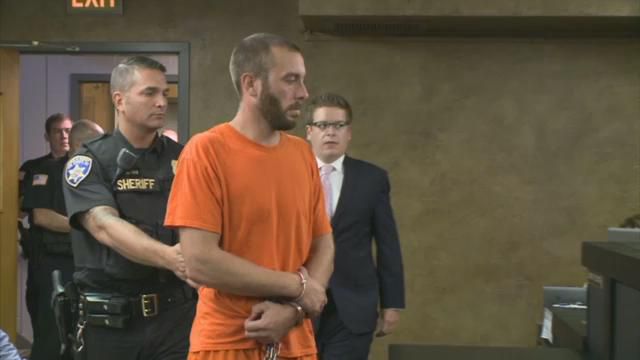 New AMC Theatre to open in downtown Buffalo in 2018
Wed, 23 Aug 2017 07:13:00 -0400
More than 2 years after the Market Arcade Cinema Complex was purchased by the Benchmark Group, a plan is now in place for a new theatre on Main Street.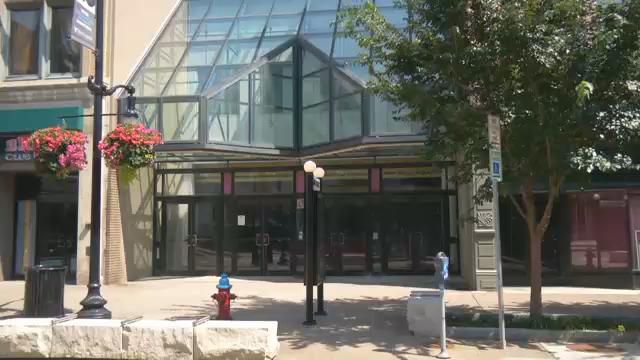 2 dead after crash in Orleans County
Wed, 23 Aug 2017 22:43:00 -0400
Deputies said the car stopped at an intersection in Barre, then pulled out in front of a tractor-trailer.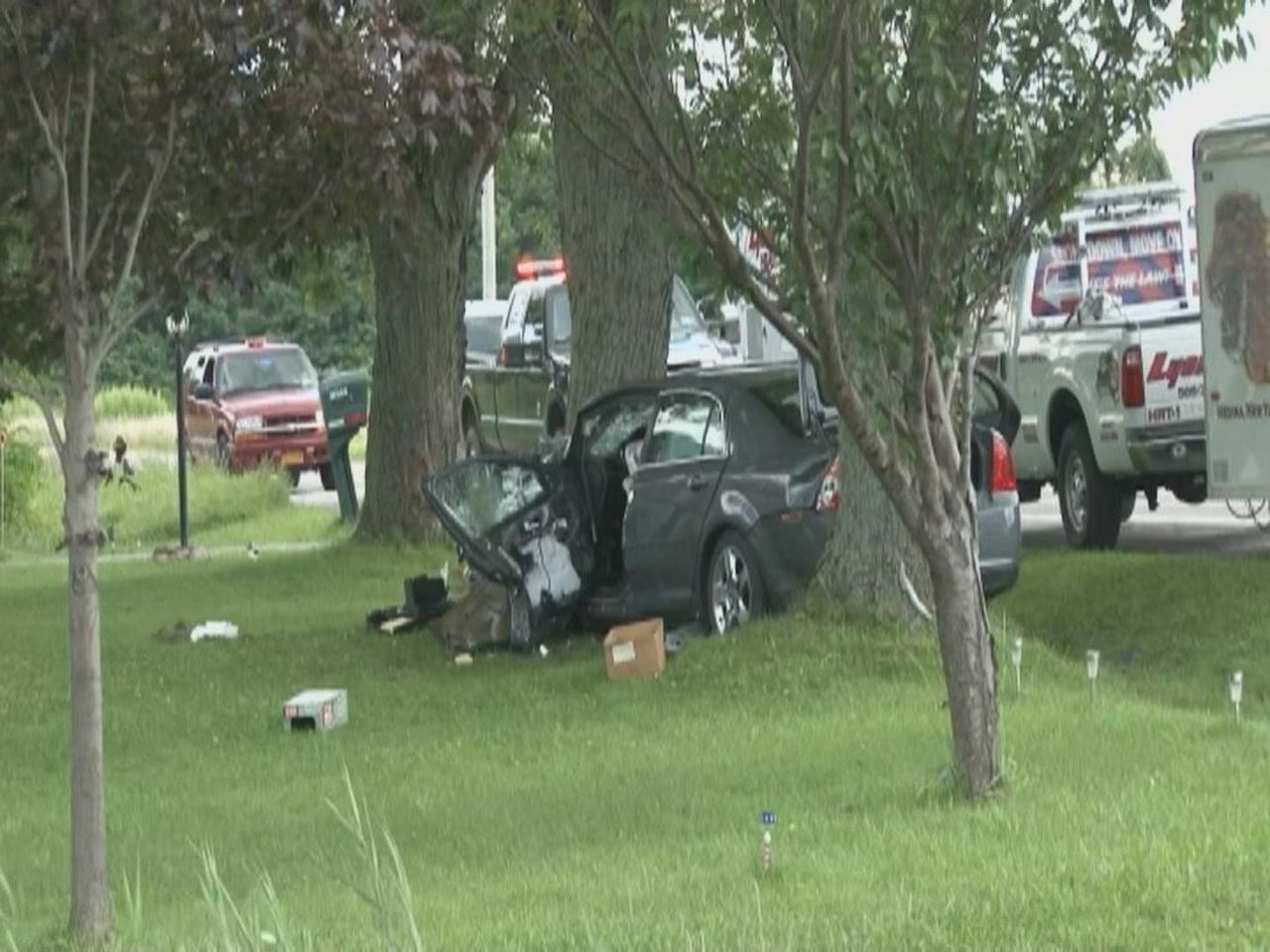 Watch Your Buffalo Forecast
Wed, 23 Aug 2017 22:29:00 -0400
Watch the very latest seven-day video forecast for Buffalo and Western New York area.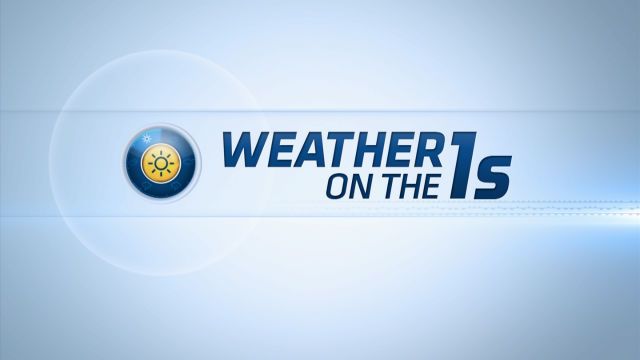 Tolbert blames sheriff for mismanagement of Holding Center
Wed, 23 Aug 2017 18:46:00 -0400
The race for Erie County Sheriff is heating up.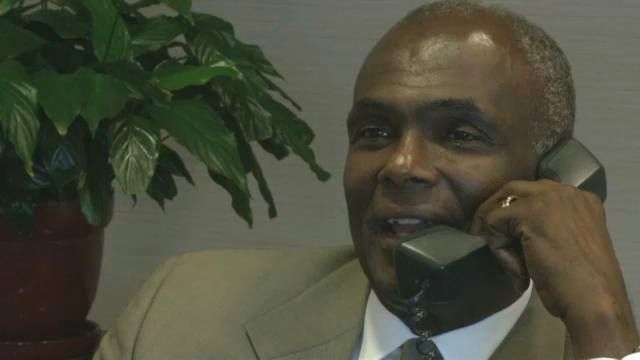 Kearns: 10K signatures support saving WNY Children's Psych Center
Wed, 23 Aug 2017 17:45:00 -0400
Assemblyman Mickey Kearns is drumming up public support in hopes Gov. Cuomo will sign a bill to keep the facility open.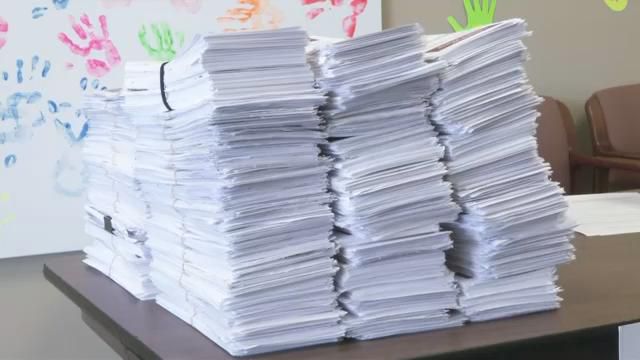 Impact of Jerry Lewis' legacy reaches WNY
Wed, 23 Aug 2017 17:19:00 -0400
Tributes continue to pour in for comedy legend and philanthropist Jerry Lewis, who died last weekend at the age of 91.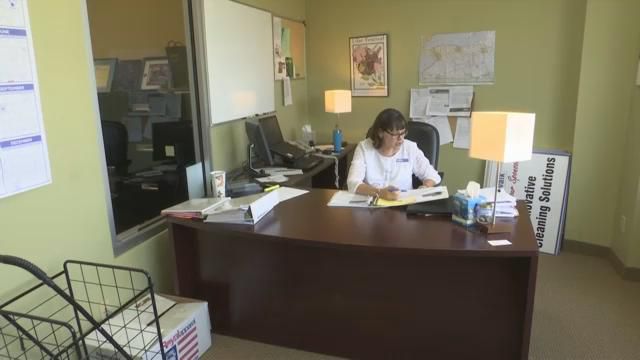 Sharing information could lead to more arrests in Niagara County
Wed, 23 Aug 2017 17:07:00 -0400
Law enforcement agencies from all over Niagara County are teaming up to try and solve more crimes.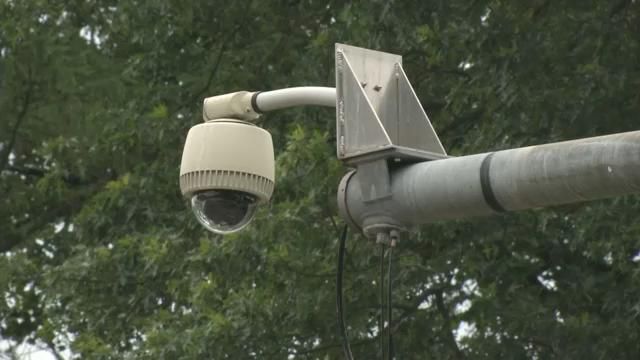 Red Cross officials 'Sound the Alarm'
Wed, 23 Aug 2017 17:01:00 -0400
More lives are lost each year to house fires than to all other major disasters. The Red Cross is trying to change that statistic.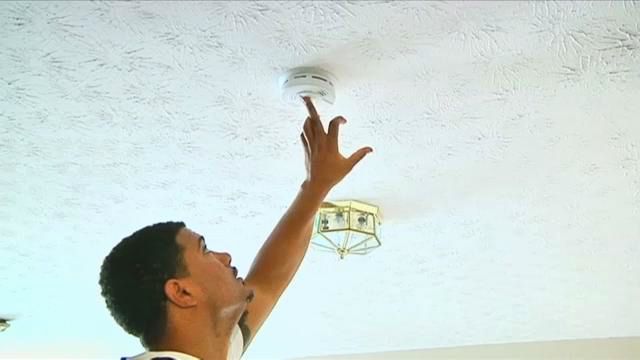 Young co-pilot and Mercy Flight medic form uplifting friendship
Wed, 23 Aug 2017 16:00:00 -0400
Caylee Barton is the wind beneath the wings - or in this case, helicopter blades - of Brian Wilcox.