TWC News
Article feed for Rochester region
Last updated: Thu, 29 Jun 2017 05:17:00 GMT
RPD: Officer-Involved Shooting During Search on Rustic Street
Wed, 28 Jun 2017 22:59:00 -0400
Police say the Greater Rochester Area Narcotics Enforcement Team was in the process of executing a search warrant when an individual in the vicinity aimed a shotgun at an investigator.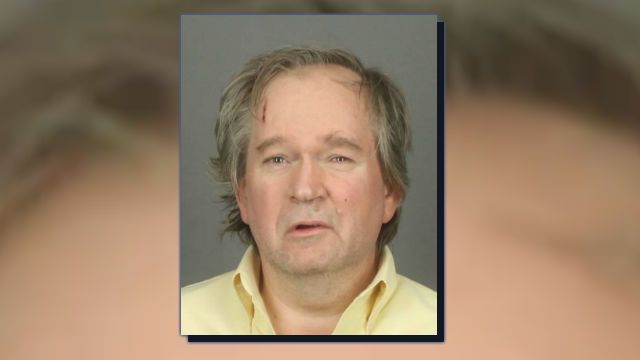 25 Arrested in Protest at Monroe County Republican Headquarters
Wed, 28 Jun 2017 22:53:00 -0400
Protests echoed through the halls of the Monroe County Republican headquarters on Wednesday.

Details Emerge in Potential Legislative Session Deal
Wed, 28 Jun 2017 21:54:00 -0400
The state Senate has left for the day with plans to return Thursday, but Assembly Democrats are potentially working into the night. There was no indication the Senate, controlled by Republicans, would back the details or hold a vote.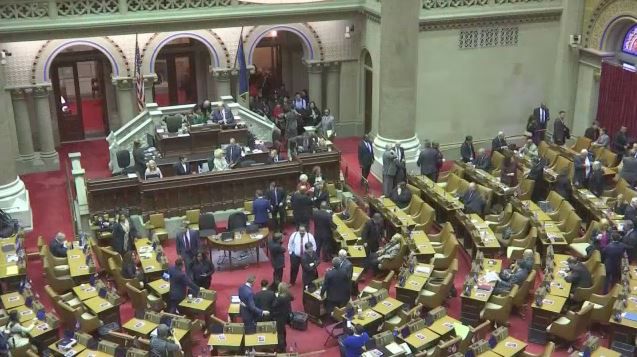 Watch Your Rochester Forecast
Wed, 28 Jun 2017 21:37:00 -0400
Weather on the 1s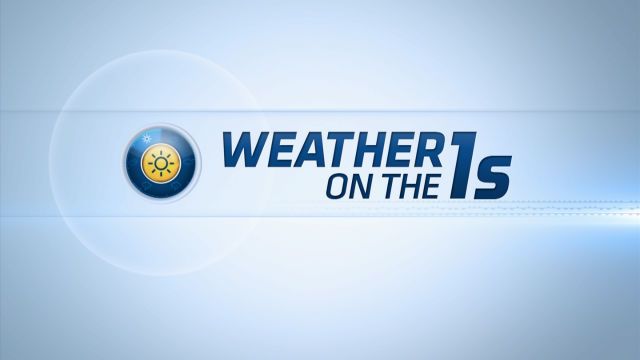 Jury in 4th Trial Connected to Genesee Street Mass Shooting Begin Deliberations
Wed, 28 Jun 2017 20:44:00 -0400
The jury started deliberating shortly before 2 p.m. Wednesday in the fourth trial connected to the Genesee Street mass shooting.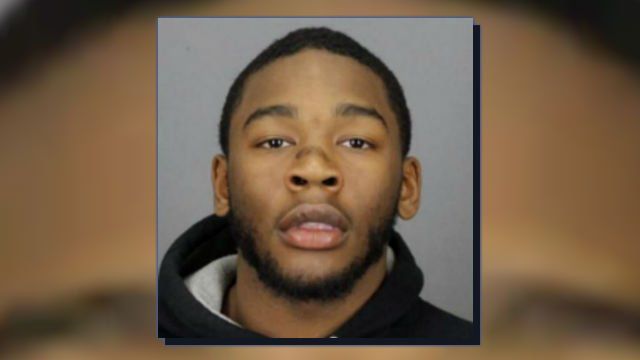 Rochester Police Investigating Double Shooting on Mohawk Street
Wed, 28 Jun 2017 19:57:00 -0400
A Rochester double shooting investigation started with a neighbor flagging down officers Wednesday afternoon.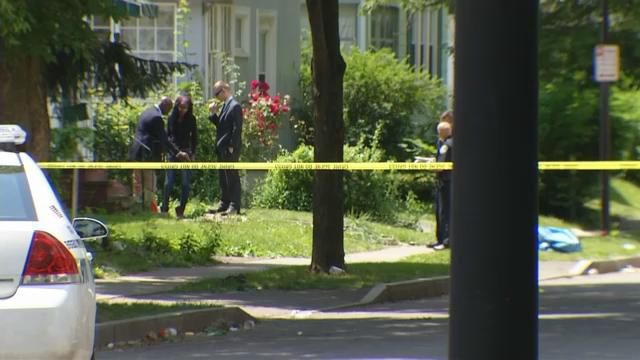 15-Ton Granite Basin Added to Geneseo's New Main Street Fountain
Wed, 28 Jun 2017 14:35:00 -0400
The iconic Wadsworth Fountain in the middle of Main Street, Geneseo is getting re-installed with some new granite.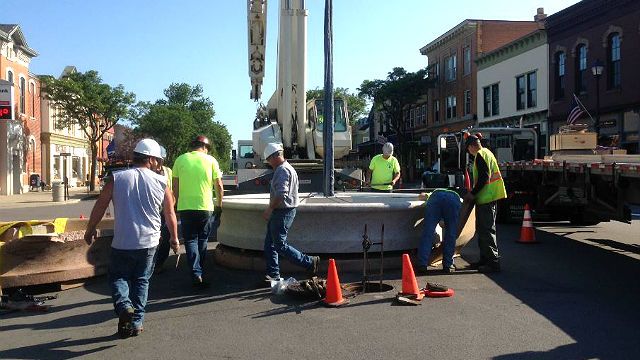 Photos of Craig Rideout's Basement, Alleged Murder Weapon Displayed
Wed, 28 Jun 2017 18:22:00 -0400
Colin and Alex Rideout, Laura Rideout, and Paul Tucci each are charged with murder in the July 2016 death of Craig Rideout, whose beaten body was found in the woods of rural Yates County.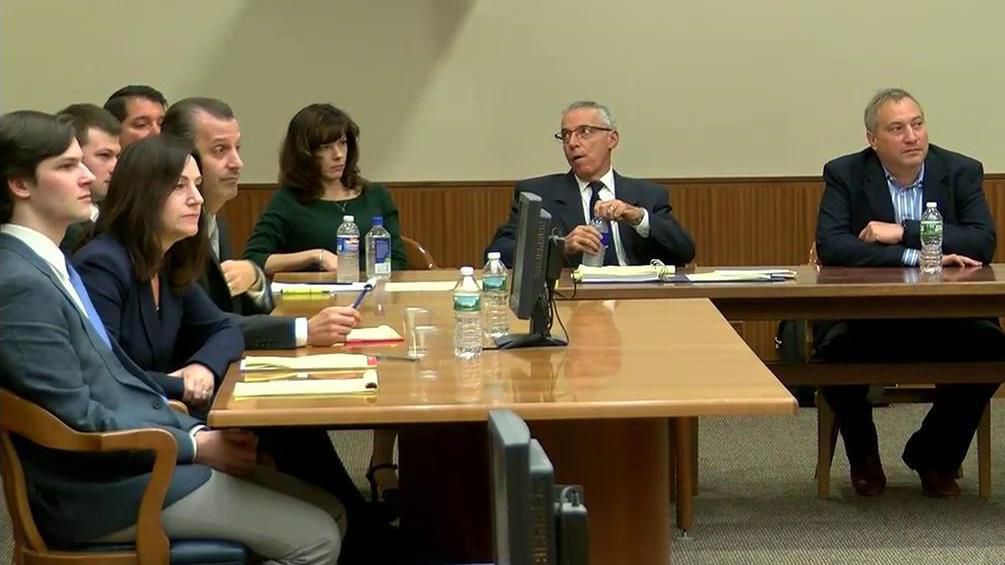 4 Charged in Rochester Man's Death Appear in Court
Wed, 28 Jun 2017 16:04:00 -0400
It was a brief court appearance Wednesday for all four suspects charged in connection with a home-invasion robbery that led to the death of a Rochester man last month.

Jim Kelly Inspired by Young Fan's Attitude Through Adversity
Tue, 27 Jun 2017 18:13:00 -0400
Jim Kelly is giving back to kids in Western New York this week by hosting his youth football camp for the 30th year. The Bills Hall-of-Fame quarterback celebrated by making it a day to remember for one young fan who's had to fight through his share of adversity.